WELCOME TO RIALTO
Rialto is committed to providing customers with an extraordinary culinary experience. Join us for lunch, dinner, or a catered event. Come to Rialto with family, friends or alone and enjoy our good food. We promise that after one visit, we'll be your good friends too!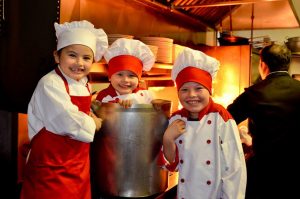 Little Chefs in Training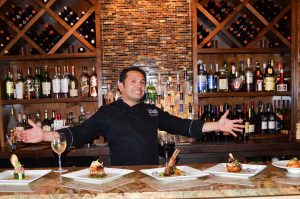 Chef Mario is Excited to serve You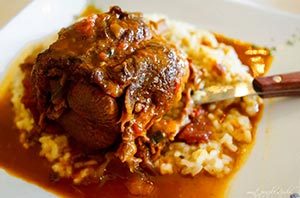 Delicious Osso Buco
RESERVATIONS
Use the form on the left for online reservations.
Hours of operation:
Tues-Thurs: 11:30 – 3pm, 4:30 – 10pm,
Fri 11:30 – 3pm, 4:30 – 11pm,
Sat 4:30 – 11pm Sun 3 – 10pm
Click edit button to change this code.

"Top-notch" "each and every time", this "small" Carle Place Italian attracts adoring amici willing to go "out of the way" for "heavenly" "old-line" cuisine (including "wonderful whole fish") "served with style" by "warm hosts" who look after you like "their only customer"; it's "pretty pricey" and "worth every penny", but "they don't have room for a crowd", so "don't tell."

READ FULL REVIEW

READ FULL REVIEW